Do you have any group activities in Fishers, IN, planned for this weekend? Now that many businesses are reopening after COVID-19 shutdowns, it's time to gather up your friends and family and hit the town!
Check out this quick list of group activities in Fishers, Indiana, that everyone is sure to enjoy. As always, be sure to visit the website or call ahead before stepping out the door in case of sudden closures, overbooking, and other unexpected occurrences!
Wine Tasting and Grape Stomping at Daniel's Vineyard
Daniel's Vineyard is an excellent choice for all the wine lovers in your group! The vineyard offers several acres of lush grapevines you can tour, and of course you'll want to sample some of their excellent wines as well.
The vineyard also schedules regular events throughout the year, including grape stomping and a haunted field tour. You can also book private events inside their beautiful venue. For more information, visit their website:
https://www.danielsvineyard.com/
Concerts at Ruoff Music Center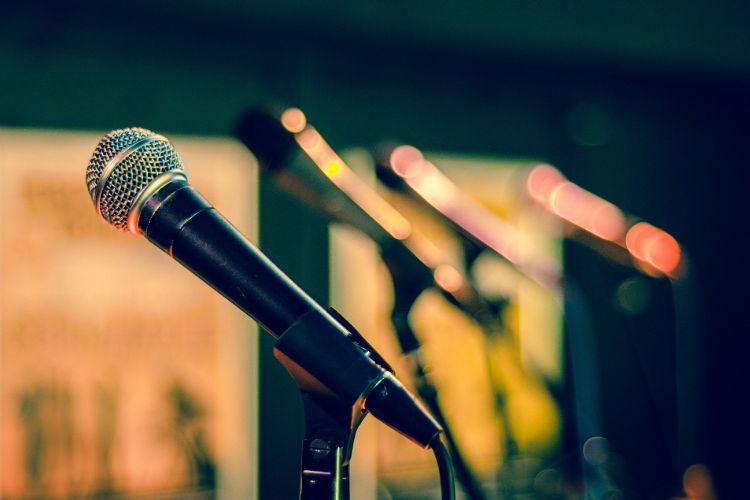 An outdoor amphitheater hosting lots of events throughout the year, Ruoff Music Center is an excellent choice for a group of any size! Some recent performers have included Matchbox 20, Santana, and the Backstreet Boys. For a full concert lineup, ticket prices, and a map to the venue, visit:
https://www.ruoff.com/musiccenter
Play Ball at Roy G. Holland Memorial Park
If you and your friends and family want to organize a ballgame, check out Roy G. Holland Memorial Park. This community park offers a number of ballfields as well as playground equipment for the younger kids, volleyball nets, and a loop trail for anyone who wants to bike or ski. The park is located at 1 Park Drive in Fishers, so check it out the next time you want to get a group together for a fun game of baseball, volleyball, or whatever else you enjoy.
Laser Tag at Laser Flash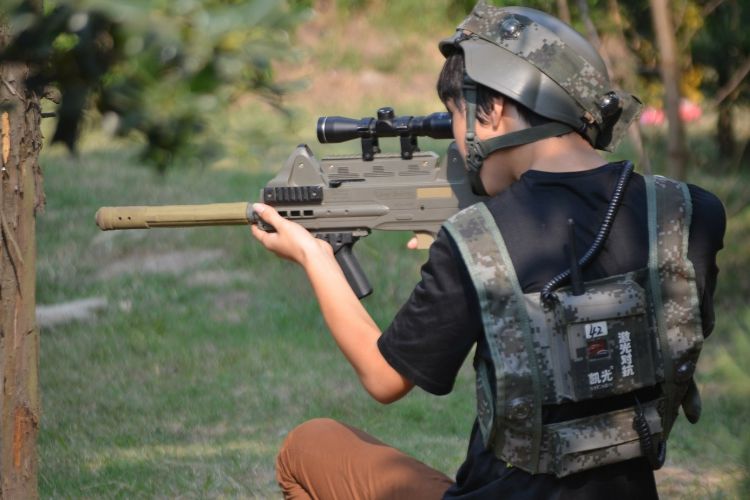 There is probably no better group activity than laser tag! This fun and competitive game can help with team-building skills while also getting you out of the house and on your toes. Laser Flash is one of the area's leading laser tag arcades, offering lots of group activities and discounted prices. To find out more or to book your next group outing, visit their website:
Ax Throwing at Ragnarok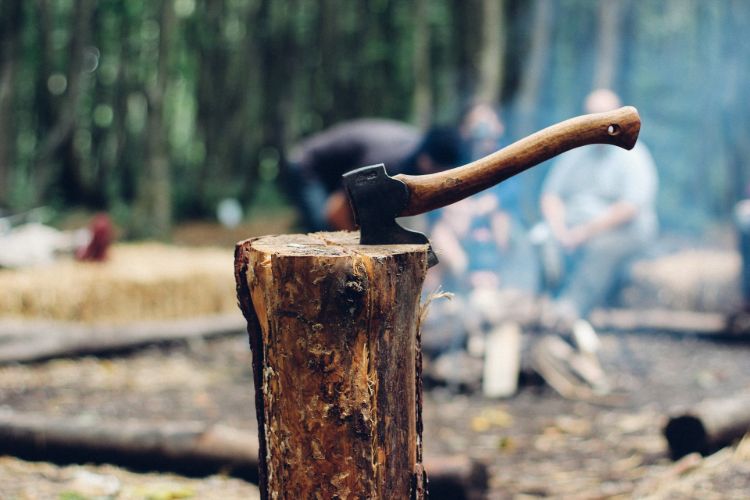 Giving a new twist on old-fashioned target practice, ax throwing is a great activity for individuals or groups! Ax throwing is also a great workout for everyone. Ragnarok offers both guided and unguided activities, and most lanes are reserved for 90 minutes at a time. To find out more or to book your event, visit their website:
https://indianapolisaxethrowing.com/
Indianapolis Foundation Repair Experts is happy to bring this quick list of group activities in Fishers, IN, to our foundation repair clients and hopefully, it gave you some excellent ideas for your weekend plans. With so many great choices in and around the city, you have better things to do with your time than worry about a structure's foundation! Call our Indianapolis foundation repair contractors at the first sign of foundation damage for a full-scale inspection. We offer quality repairs at affordable prices and stand behind all our work with a full guarantee.